We've had a busy few days towards the end of this week with our first Air BnB guest, school Sports Day and our annual Canada Day party (more on the first and last of those later in the week) but yesterday was an empty day in the diary and an opportunity for a dog walk and some time at home…and the weather was lovely too. Here are few photos from the day, as you can see a bit of the Canadian influence spilled over into Sunday!
If you want to join in with the HomeLife Project next month put a note in your diary now for the weekend of August 5th & 6th and follow this blog on bloglovin so you will get the Friday post of the creative challenge in your feed.
I hope you had fun taking photos this weekend and exploring the idea of negative space. Please share your posts below and if you share any photos on social media don't forget to tag them with #homelifeproject. A reminder next month's date is 5th & 6th August, details about how it all works are here.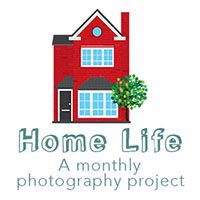 Save
Save
If you liked this, you'll probably also like.. Save
Save
Save